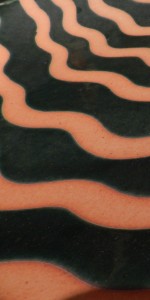 Friends and Neighbors,
For the first time in 35 years, we will not be participating in the OPA Ceramic Showcase in Portland in April.
HOWEVER, we will be having a spring studio show at our home studio in Jefferson, Oregon on May 5, 6, & 7. Mark your calendar and come on out! For questions or RSVP, call (503)394-3222.